It's with real sadness that we report that Richard is to stand down to take up a new role. We wish him every success and look forward to seeing that his successor gives such good service
Departing MEP Richard Howitt 'honoured' to serve party
Departing East of England MEP Richard Howitt said it has been "an honour" to serve his party as he prepares to leave the role.

He made the remark at his final speech at the Labour party conference in Liverpool yesterday.

Mr Howitt is leaving his role to become Chief Executive of the International Integrated Reporting Council (IIRC), which brings together a global coalition of business, investment, regulatory and civil society representatives in corporate reporting.

He said: "It has been an enormous privilege to serve in this role and I cannot thank enough the countless people who I have sought to help and who have shown extraordinary kindness in helping me."
The Independent Feb 26th 2016:
European Parliament votes for EU-wide arms export embargo against Saudi Arabia
Richard Howitt, the Labour MEP who is the Socialist group's foreign affairs spokesperson, said Europe had a legal duty to work towards the end of the crisis in Yemen.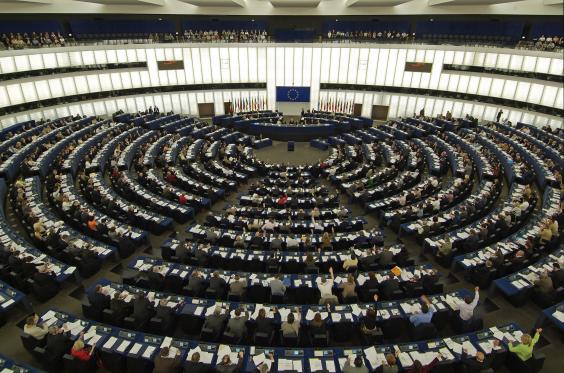 "This is a clear humanitarian appeal to end the bloodshed in Yemen, and call on Saudi Arabia to pursue a political rather than a military solution to the conflict," he said.
Start of the IN campaign
Richard Howitt came to Huntingdon in January and gave a rousing case for staying in the EU. Join the IN campiaign and read his message here. Richard Howitt MEP supports people in Huntingdonshire and throughout the East of England region. Here he is at a surgery in Huntingdon. His official website is here.